The last couple of years I added a marsh boat to hunt out of. Hunting in the backwaters of the Mississippi River requires having a larger boat for "big water".
The problem is "big" is more difficult to hide. As the season progresses, ducks learn to "see" a big blind covered boat. Therefore, many successful hunts involve
going small (instead of hunting out of the big boat"). Taking a blind "with you" along with gear can be difficult....especially when older.
This year my "small boat" will be even better at getting to the "X". Paddling any distance was not working last season. Therefore, a few modifications were
added - oar extensions and a trolling motor. The flip doors fit down inside the oar locks when open.
The "little boat" can be either "tendered or towed".
note: flip doors, more "camo stuff" and a dog hide on the back complete the rig.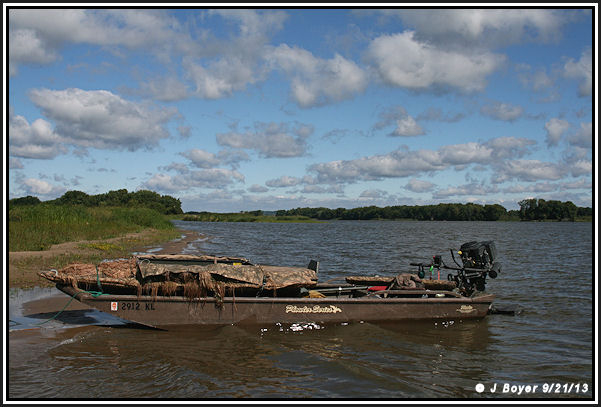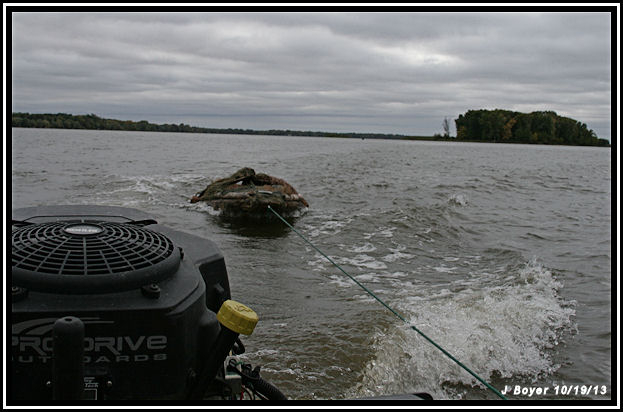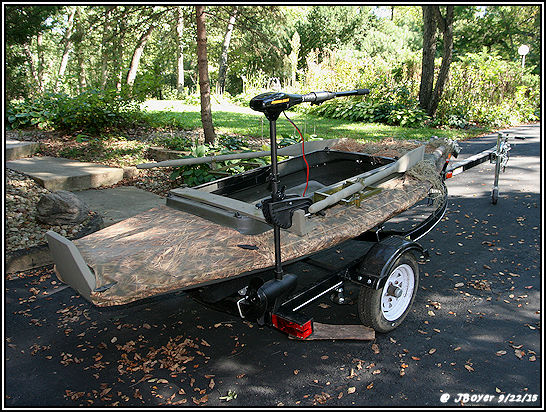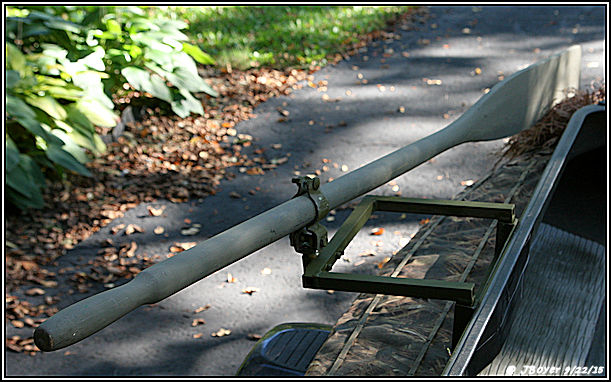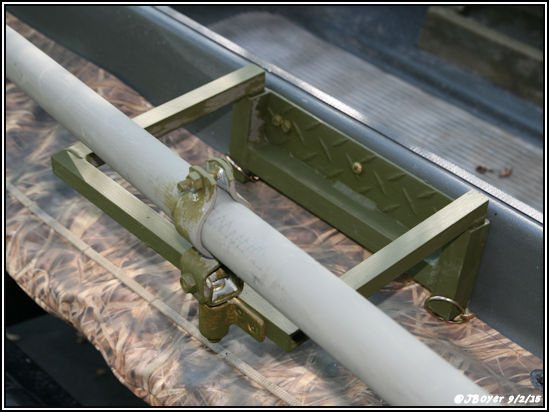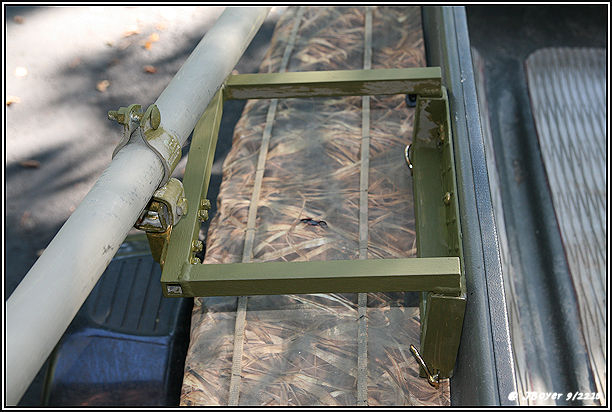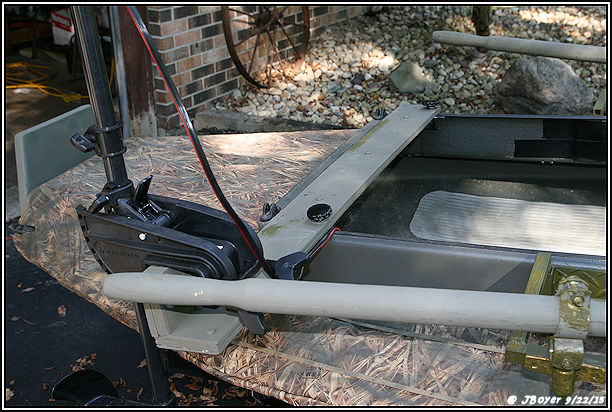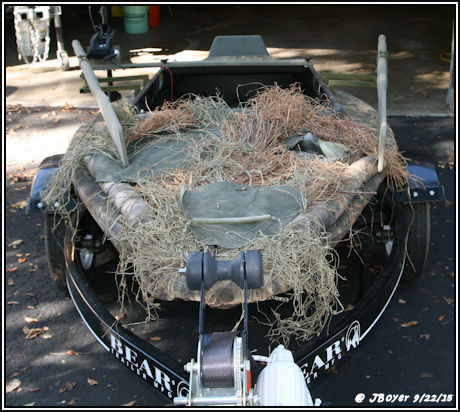 ---------
http://www.kwickLabsii.com