Hi Steve and Joe, thanks for the responses. I'm somewhat committed to the all canvas route at this point and I appreciate the input on the sizes.
The boat that I am outfitting is pictured below. I have a bimini dodger that was made when the boat and I were both young and one of the design points in this new blind, is to preserve and not interfere with the hardware to use that old blind. Should I wish to, I could install it and shoot this boat like a sneakbox, from the floor and back over the stern.
With this new blind system, I have installed four removable uprights and would like to get canvas sewn into four panels that dead end into the turn buttons on the outer coamings. That's the plan anyway if I can get the configuration right.
so it sounds like the 27" wide opening is pretty good. It's all about the height then. My concern with the current height (40") is that a gunner would need to stand to shoot level to water. Not sure I like that terribly, but as has been my experience, sometimes issues imagined in the shop don't necessarily present themselves in practice on the water. So what's the verdict? lower the rails some? How does one normally shoot from a blind like this? I'd like to stay seated and not have to stand to shoot.
thanks for all the input
Jamus
[URL=
http://s1160.photobucket.com/...zps7xzy6ba6.jpg.html
]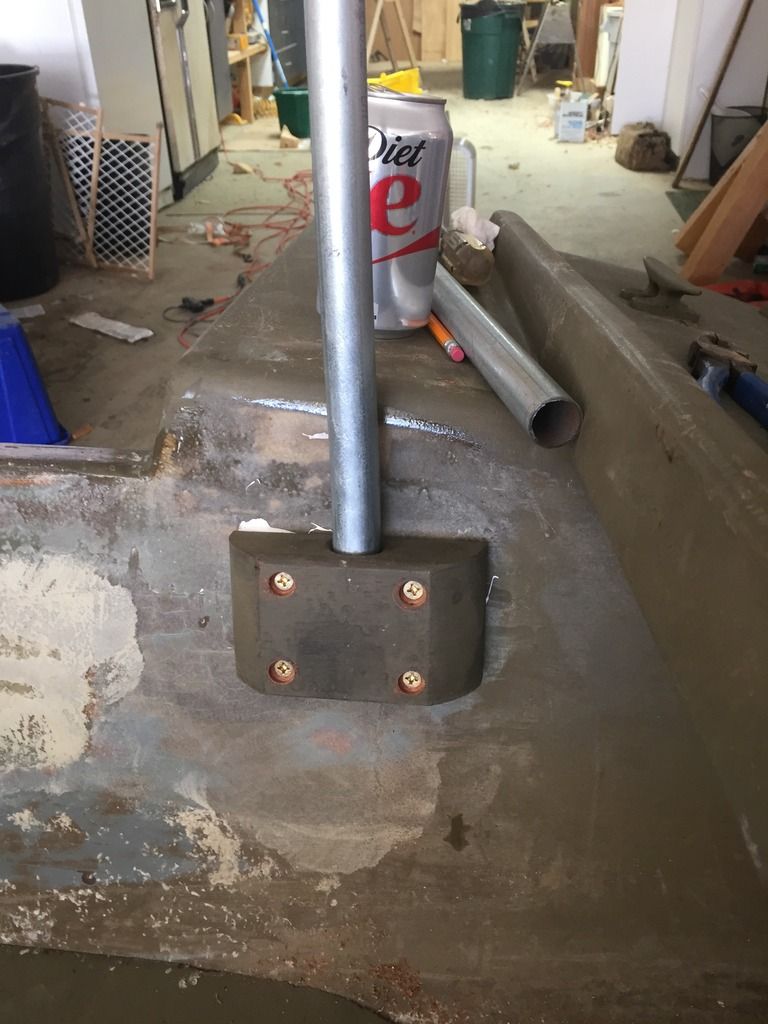 [/url]
[URL=
http://s1160.photobucket.com/...zpsgnbsd9l7.jpg.html
]
[/url]
[URL=
http://s1160.photobucket.com/...zpshjx3vpap.jpg.html
]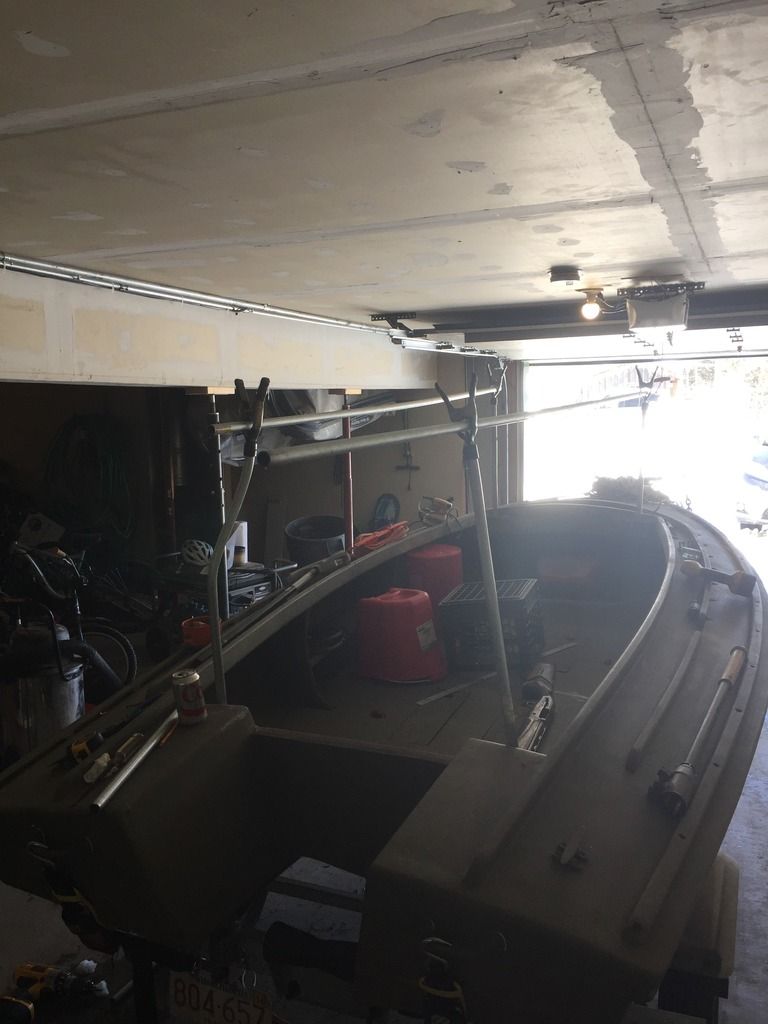 [/url]