In my everlasting quest to turn waterfowling into an adventure, I try to mix things up a bit. Hunting the same locations for the same species of ducks can sometimes become mundane, but I often notice that when I take a step away from what I consider to be "normal", I often return to the places that I love and the species that I have left with a renewed appreciation for both the quarry and the hunt.
In an effort to try something new, and take another step towards accomplishing a goal I once set for myself a long time ago, I headed out on a different type of waterfowling adventure, at least for me.
My company was a little lab named Phoenix, who doesn't really care what species I shoot. I think she just comes along for the "splash".
The goal for the day was a limit of adult drake bufflehead, which I thought was going to be fairly easy to accomplish. I was wrong. We spent a good bit of the day watching immature drakes and hen birds fly by. Every once in awhile though, we got lucky.
#1
#2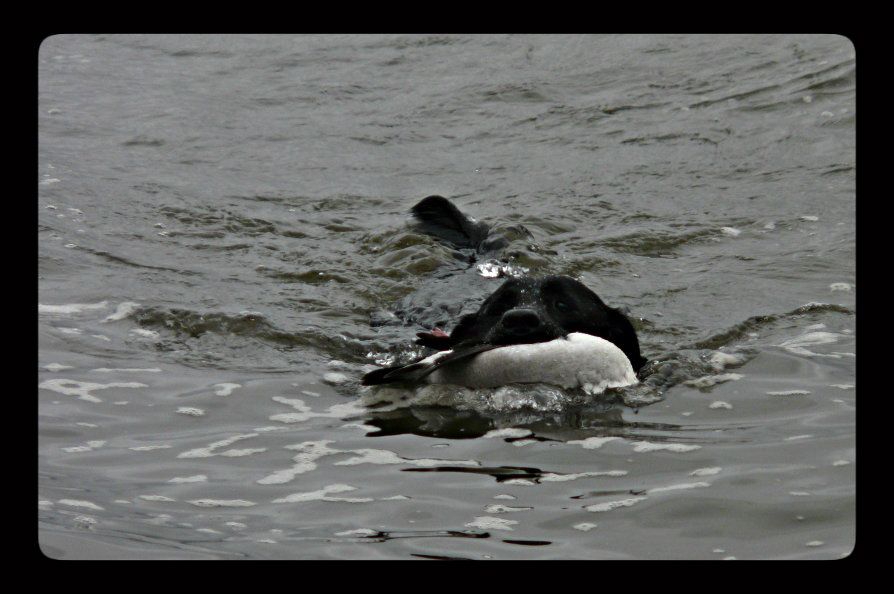 #3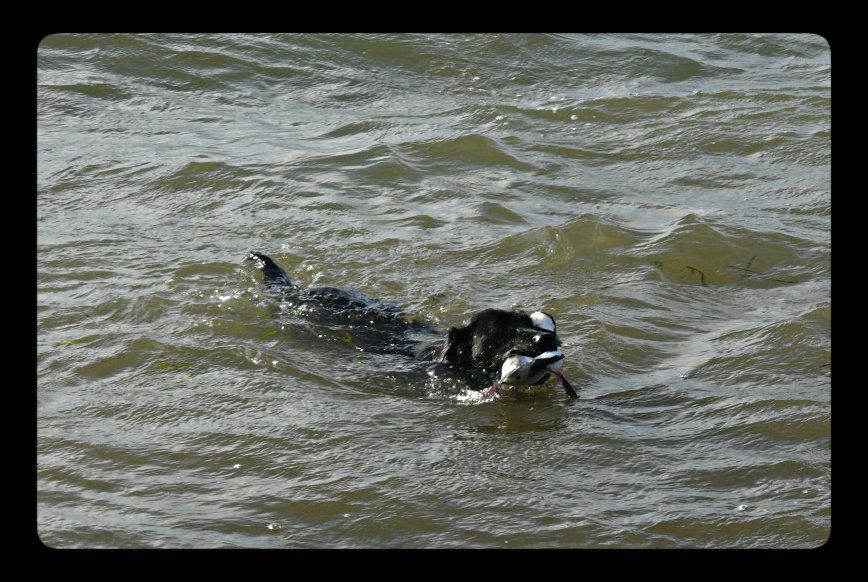 #4
#5
As it turned out, the little black dog and I fell two short of our goal, which in a way is good, because at some point in the future, we get to do it all over again. She was proud of herself either way. Unless dogs can count, we will call this one a success.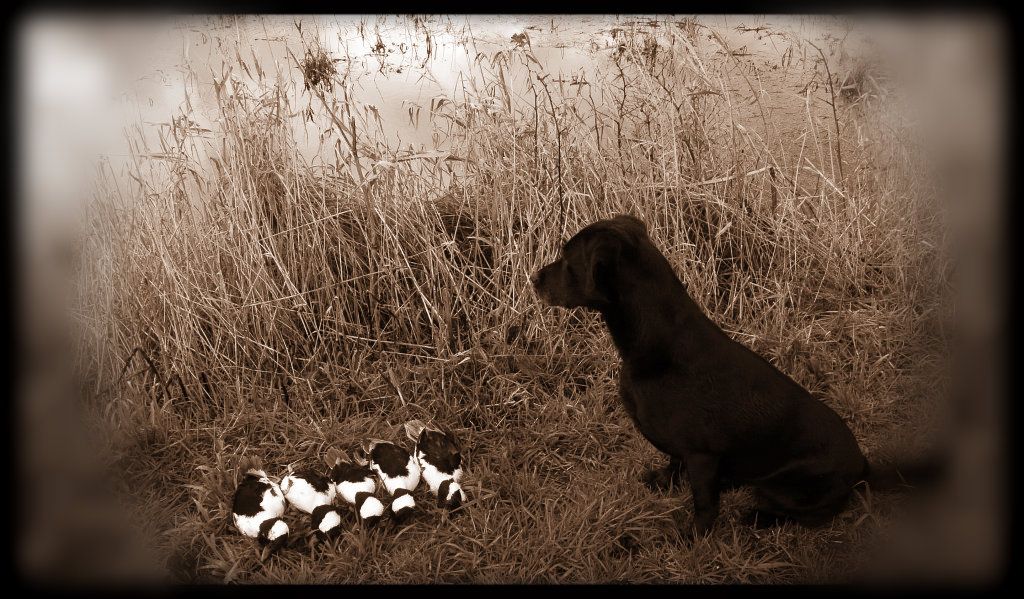 Disclaimer:
I am an amateur. I also am very limited in the tools that I have. Please understand that I am quite aware of this, and know that there is probably an easier and more efficient way get the same result I have struggled to achieve. Please don't hesitate to share it with me. Thanks!