I wanted to share a little project I made over the weekend. Having lost a little inspiration lately, I decided to make a shaving horse based off of a photo I saw that someone posted of Steve Brettels horse he had in Westlake. I hope its ok with steve that I copied his design a little bit, but it was a really fun project that I wanted to demonstrate to you guys how easy it is to build one of these things. It isnt even close to comparison to Steves, or Pete Peterson's, but it is level, sturdy, and performs like nobodys business.
The humble begginings, my "blueprints"
The wood, some white pine, oak, and 2x8 fir for the swinging arm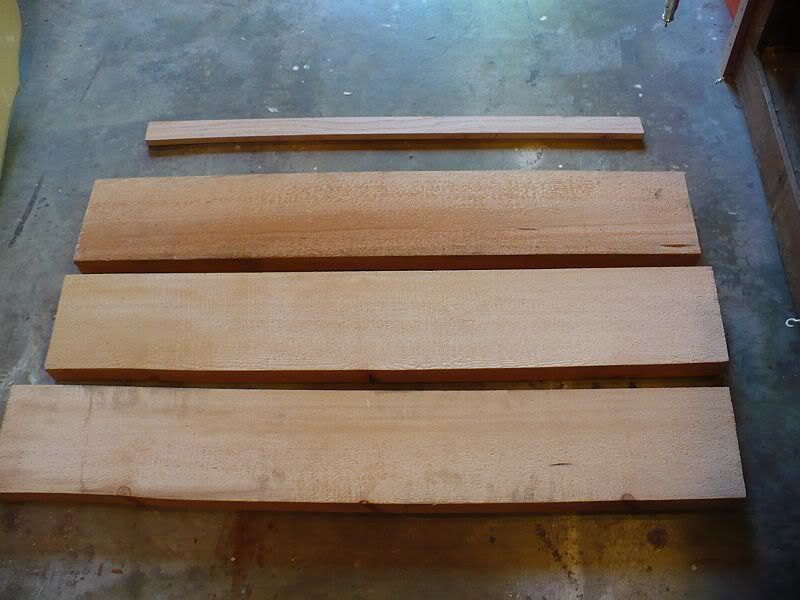 The mockup design of dimensions and trying to make it fit my body hieght, wieght, etc...